Debt Solution Experts You Can Trust
Helping good people get back to Financial Health
Get a FREE Consult
Licensed Insolvency Trustees Montreal
Downtown – Laval – West Island – South Shore – East End

Are you staying up at night worrying about bills?
Signs of financial trouble include
Not keeping up with minimum payments
Paying penalties and interest on interest
Getting harassed by creditors
Afraid to lose your home or your car
We know that sometimes bad things happen to good people.
Job loss, business losses, illness – life events sometimes cause financial problems through no fault of our own.
Your financial problems may seem insurmountable right now but rest assured that our licensed professionals have helped countless people in situations like yours. We can help you also.
We'll review your finances and help you make the right decision for your situation — whether that is helping you with simple negotiation tips with your creditors or guiding you through a formal consumer proposal or bankruptcy.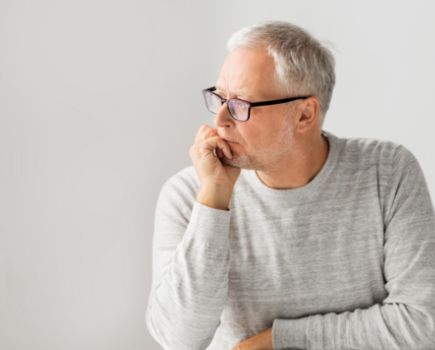 We help you make the difficult decisions that you may have been putting off for far too long.

Our Team Helps You Get Back on Track
Our licensed professionals have many years of experience helping people recover financial health. We are here to help you. Your initial consultation is confidential and without engagement.
Get a FREE Consult
It's easy to get started
---

Get a free
consultation

---

We advise you on your options

---

Take your first step to financial recovery
Everyone deserves a fresh start
So many people suffer months and years under the burden of debt needlessly. There is something that can be done in any situation.
We understand that bankruptcy is not anyone's first choice
We always advise our clients to first work with their creditors to try to come to an agreement that works for all parties.
When all other options have been considered, a formal proposal, or bankruptcy may be necessary to get you back on your feet. These are legal procedures that require the help of a Licensed Insolvency Trustee.
Get a FREE Consult