Business Bankruptcy
When you need to get some closure
Are your business troubles ruining your life?
If all other options have been exhausted, our licensed trustees guide you through the bankruptcy process — so you can get your life back on track.
Directors and owners are directly affected
We understand how an insolvent company can affect the life of its directors and owners. The stress of money owed to suppliers, employees and possibly even the government can become an unbearable burden to carry.
Despite hard work and good business sense, sometimes the business turns in the wrong direction and there is no way to get back on track.
Maybe your creditors are already taking legal proceedings against your business assets. Time is running out.
Waiting can only make things worse
Get a free consultation with our business restructuring advisors TODAY.

…my loans started becoming more and more difficult to pay each month after hitting a rough patch with my business. I wanted to keep my business afloat but didn't know how. Devletian helped me assess my options and find a solution to reduce my debts and keep my business running. Thank you for the great guidance!"
- Anonymous
Our Licensed Insolvency Trustees take care of it for you
Once we are satisfied that there are no other options, our Licensed Insolvency Trustees help you wind up the operations by filing an assignment in bankruptcy.
Our services include:
Preparing all paperwork to file for bankruptcy
Advising you on your liabilities as an officer or director of your business
Handling of all inquiries from your creditors, employees, suppliers, and government authorities on your behalf
Managing the sale of your assets
Distributing your assets to creditors according to the law
Preparing all reports required by the government
Managing the Wage Earner Protection Program (WEPP) for any unpaid wages to employees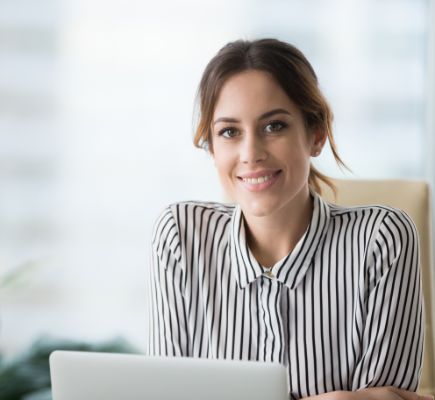 Our trustees have helped hundreds of business owners regain some normalcy in their life after struggling under the stress of a failing business. They deserved a second chance. You do too.